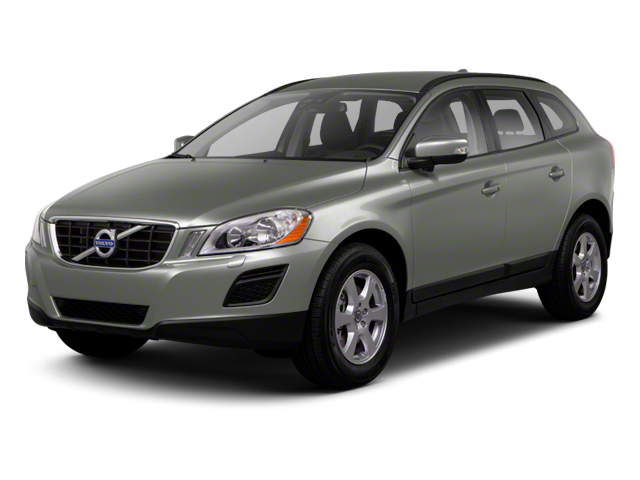 Services Performed
Sticker no.# Brake specs. Front 13B Rear NEW Tires 11/32
Emissions Sticker#.
TECHNICIAN SCANNED THE COMPUTER FOR TROUBLE CODES , CODES:PO193 FUEL RAIL PRESSURE SENSOR / PO171 SYSTEM TO LEAN BANK 1 / P2402 EVAPORATIVE SYSTEM LEAK DETECTION PUMP CIRCUIT HIGH , TECHNICIAN SMOKE TESTED THE ENGINE FOR VACUUM LEAKS , FOUND OIL TRAP PCV SYSTEM LEAKING VACUUM RECOMMENDS REPLACING , TECHNICIAN CHECKED FUEL PRESSURE SENSOR CIRCUIT & WIRING , GRAPHED ON SCAN TOOL AND SEEN GLITCHES ON GRAPH & RECOMMENDS REPLACING FUEL PRESSURE SENSOR
FUEL PRESSURE & TEMPERATURE SENSOR – Remove & Replace
OIL TRAP / PCV ASSEMBLY- Remove & Replace – 3.0L Eng
TECHNICIAN CLEANED SUNROOF DRAINS , REMOVED DEBRIS FROM DRIVERS SIDE DRAIN & USED COMPRESSED AIR ON BOTH DRAINS
Lubricate and check chassis. Change oil and oil filter with synthetic blend motor oil . Check air filter and breather filters.Check belts and hoses . Check all fluid levels and top off . Check and set tire pressures. Add extra time to remove engine covers and/or Reset Maintenance Lights .(Notice extra charge for oil filter and/or oil type on some vehicles may be required)
REPLACE THE ENGINE AIR FILTER
Labor to replace rear brake pads and brake rotors. Clean and service calipers and brake rotor hubs. Flush and blead rear brake system. Road test car.
Reset Electric Parking Brake
Remove wheel from vehicle. Computer spin balance tire. Reinstall wheel to vehicle and torque lug nuts to manufacturer's specifications.
AKILAH E. gave our service a 5 star review on 1/5/2022